What to eat before and after swim practice is very essential and other swimming events are not excluded as well. Selecting the right diet is crucial regardless of whether you are a competitive or a recreational swimmer.
The right diet depends on individual training goals. Focusing on what you eat can help to optimize focus, performance, and the body's ability to recover quickly even after swimming. For any beginner interested in developing fast, ignoring diet is a bad idea.
Learn more about what to eat before and after swim practice to get the most out of your next practice session. This article also discusses some vital tips to note concerning dieting.
What to Eat Before a Swim Practice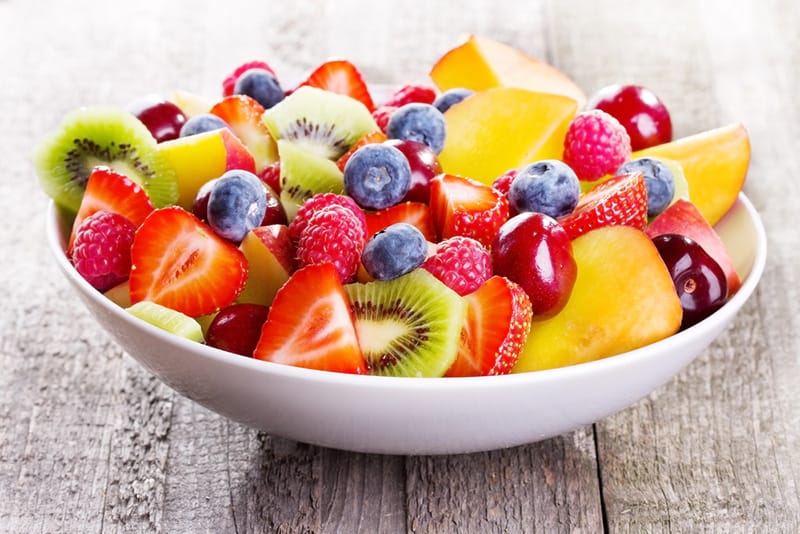 Swimming is an intense physical activity that engages a large percentage of the body muscles. Therefore, eating before swim practice sessions is highly recommended if you want to keep your energy levels high.
Swim practices are full of repetitions, working against a timer and distance to perfect various skills and techniques. With high energy levels, swimmers are poised to perform at their very best during the entire session.
Ideally, meals before swim practices should contain high levels of carbohydrates, vegetables, and fruit. Furthermore, it should also contain proteins that are easy to digest such that the body recovers quickly even after swimming.
Swimmers who have three or more hours before their scheduled training can opt for meals containing 400 to 800 calories. If you are swimming less than three hours before the session, consuming a meal of 300 to 400 calories is recommended.
The following is a list of foods and snacks to eat three or more hours before your swim practice.
If you have 1 to 2 hours between your training, you can opt for a considerable meal to replenish your used energy faster and avoid unnecessary hunger during the training. The following are some meals you can take.
Pasta/noodle-based dishes.
Sandwiches with simple fillings.
If you lack appetite or have about 60 minutes before the practice session, opt for snacks that contain 100 to 300 calories. Ideally, these snacks should possess a high Glycemic Index with low amounts of fiber for faster absorption. Here is a list of snacks that have a fast energy boost that can be taken instead of a meal.
Peanut butter jelly.
Fruit and Greek yogurt.
Banana, dates, raisins, or some other fruit.
Cereal with some low-fat milk.
Rice cakes with nut butter.
Dried fruit & nut mix.
Energy bar, jellied sweets, energy gels, or cereal bar.
You can opt for energy-releasing liquids if you have less than 60 minutes of break in between your swim practice. These liquids include sports drinks, juice, flavored milk, or yogurt pouches.
What to Eat After a Swim Practice
After swim practices, it is very crucial to eat after swim practice. Eating the right diet will help you replenish used nutrients, lose energy, and rejuvenate muscles quickly. It is best to eat within an hour after swimming practice, particularly after 20 minutes.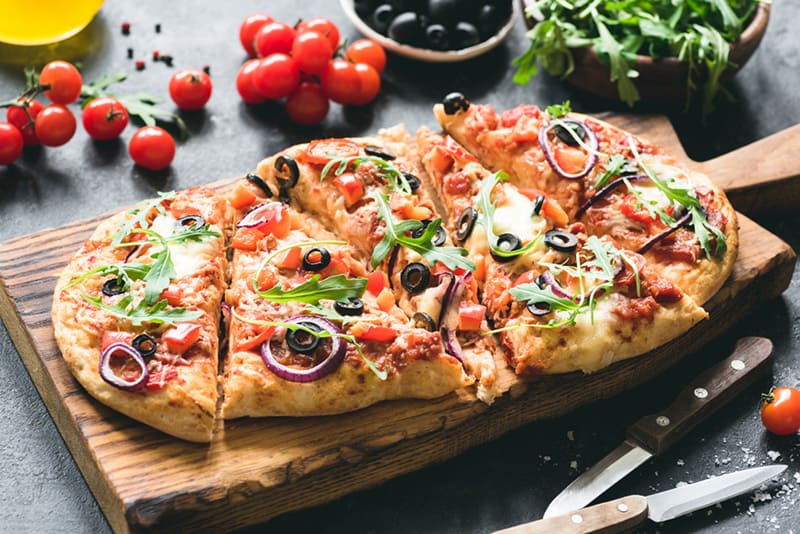 Meals should be rich in carbohydrates to restore energy, protein to repair worn out tissues and muscles, and fruits and vegetables to rehydrate the body and restore used nutrients.
Since the practice is over and you are not swimming any sooner, there is more flexibility in the intake of fat and fiber. Also, the meal depends on the intensity and duration of the practice.
Snacks taken an hour after the practice should contain 150 to 300 calories and anything above that should contain 400 to 800 calories. This will quicken the rate of swimmer's recovery before their next swim practice.
Here is the list of meals you can opt for after swimming:
Lean chicken, fish, or turkey.
Eggs or low-fat yogurt.
Protein bars.
Quorn.
Bread and peanut butter.
Brown rice.
Low-fat milk or cheese.
6 Things to Note About Eating Before and After Swimming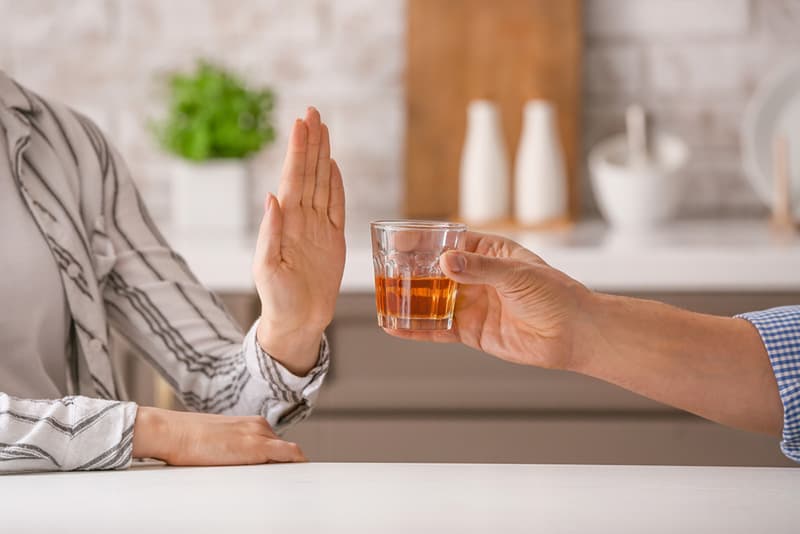 It is important to be careful when choosing what to eat. Every swimmer wants to be at their best; however, you can potentially mar your performance with a poor decision. Furthermore, having a swimmer's body is also dependent on diet.
Check out the 12000-Calorie Michael Phelps' Diet here.
Hence, you should consider the following tips.
Eat a relatively low amount of fiber and fatty foods before swimming to avoid indigestion.
Do not eat too much close to a practice session. The horizontal characteristics of swimming limit blood flow to the digestive system and can result in cramps or indigestion.
Avoid excess spices, alcohol, and caffeine before swimming as they can cause discomfort.
Do not take foods or drinks you haven't tried before since you have no idea how your body might react to them.
Prioritize high-energy consumables to keep your muscles active.
Ensure you stay hydrated before, during, and after the swim practice. This way, you can keep your brain and muscles fresh and prevent cramps and headaches.
FAQs
I compiled some interesting frequently asked questions on the internet relating to a swimmer's diet before and after swimming. You might find their answers useful in your decision-making. Kindly take a look.
Why Does Swimming Make You Hungry?
For any physical activity, it is normal to become hungry after getting involved in them because energy is always lost. However, some heavy activities, including swimming, can drain more energy and make you exhausted faster.
The explanation behind this situation is that these activities cause the body temperature to increase. However, due to the cool nature of the water, digestion may continue faster than in some activities that are not water-based, resulting in hunger.
Is It Better to Swim on an Empty Stomach?
No. Except you are in for maximum weight loss, swimming on an empty stomach is not advisable. If you have to do that, you should ensure that the swimming session is as short as possible. Swimming is energy-consuming and you do not want your sugar levels to drop drastically.
Conclusion
Knowing what to eat before and after swim practice can ensure your body stays energized and healthy at all times. Due to the intense nature of swimming, swimmers require good meals to provide all the nutrients for improvement after every swim.
The intensity and time spent during each session determine the size of the meal you will take before and after swim practice. Figuring out the meal that works for you based on the swim practice can prevent poor performance and discomfort while swimming and ensure faster post-practice recovery.
I believe that you now have some knowledge of what to eat before and after swim practice. You can help other swimmers learn about their diet too. Select any of the social media buttons on the page to share this information with them.
Do you have comments or questions regarding what to eat before and after swim practice? Please reach me via the comment section on this page.
Related Articles: